6 tags
Anatomy Tutorials
Anyone got any? I have been feeling like my artwork is stiff and bleh lately and would appreciate any tuts you guys have, ideas for posing and maybe perspective would be neat too! This is only if you have some links lying about, cheers!
I wanna get into Dragon's Prophet Beta!
DRAGON'S PROPHET Referral Link If anyone intends on playing this game then could you use my referral? D: I'd appreciate any help in getting into the Beta! Cheers!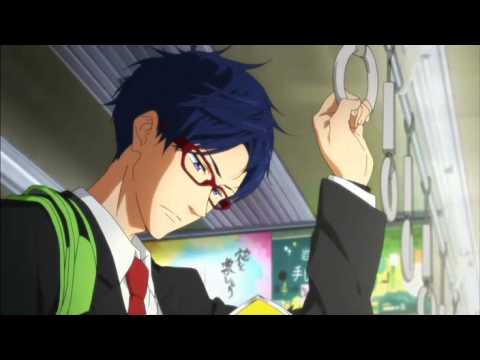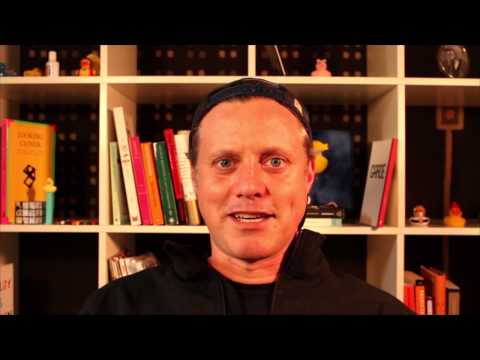 1 tag
poopxie: Commissions?? Woaaah????????? →
itsyamtastic: so uhh hey there friend!! I'm doing commissions!!! :0 I'll sketch out busts of any character/OC you want (even ships)— and only for $4! (wow wee) Want it full body? o-oh okay… I can do that for +$2. Examples: I'm opening up 10 slots. If you ask for 2 characters,… I can't not reblog this since it's promo and there's grem gramps!
bridthemightywarrior: when you see all the flaws in your drawing AFTER you post it
doshmobile: drawing on the wrong layer RUNNING OUT OF REDOS WHEN YOU TRY TO FIX IT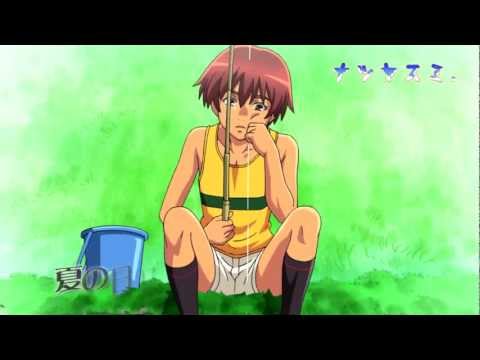 6 tags
Reblog if you are a gay
1 tag
Site to post human porn & stuff
Can anyone recommend me a site that's hentai/ porny orientated that posts art besides Hentai Foundry?  I know FA and Weasyl are ok with humans, but they're still furry based, and Hentai Foundry's quality control is kinda getting on my balls. Can anyone recommend a site where I can post arts?
1 tag
1 tag
Listen
1 tag
Google: TakeAction. Against Internet Censorship.
https://www.google.com/takeaction/ It's like SOPA's big brother, signing is a must!
philliptunalunatique: Ok fine ears I'll...
BnS
I want to play Blade and Soul so bad. ;_; We don't even have Western release dates, I don't know what to do with myselfffff! DX
Anonymous asked: he's a cock holder not a cup holder you ass
REBLOG IF YOU WANT TO HEAR WHAT YOUR FOLLOWERS...
nedoiko: …  GUYS LOOK AT MY CUP HOLDER ISNT IT GAY LOOKIN